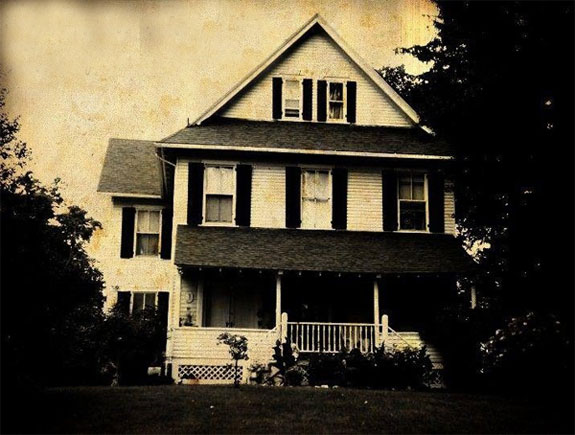 Sept 12-15th 2013 www.scareacon.com I will be there giving medium readings!!!
Miss Fanny's Victorian Party House and local paranormal groups IndyPara and Poughkeepsie Paranormal (PPI) were featured in Biography Channel's My Ghost Story Episode #41.

 looking for an unusual night out? Schedule a private medium reading party and experience a real haunted house. We are spooky all year round….Contact us, we will accommodate you and your guests creepy needs.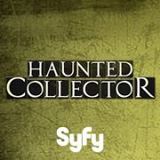 As featured on Haunted Collector!
Read the Poughkeepsie Journal Article
"John visits with a family that says yhey've had objects hurled at them, heard loud knocking, and ghostly voices calling their names at night, and Julia has seen the apparition of a large man disappear into a wall. Does this sound like real paranormal activity?"

Featured on the TV Show, My Ghost Story on Biography channel.
We also host a variety of special events such as psychic readings and paranormal parties in honor of our ghostly residents.
Please call 845.518.0950 or email us at missfannys@yahoo.com to book your next gathering.